Hey everyone! I hope you guys had a great 4th!! My husband and I flew up to Raleigh, NC this weekend to visit an old friend of mine (we've been friends since 5th grade!). We also went to the Outer Banks one night...we had a great time. :) Now I'm in Orlando for the week visiting my parents and just getting in some more pool time before school creeps up on me!!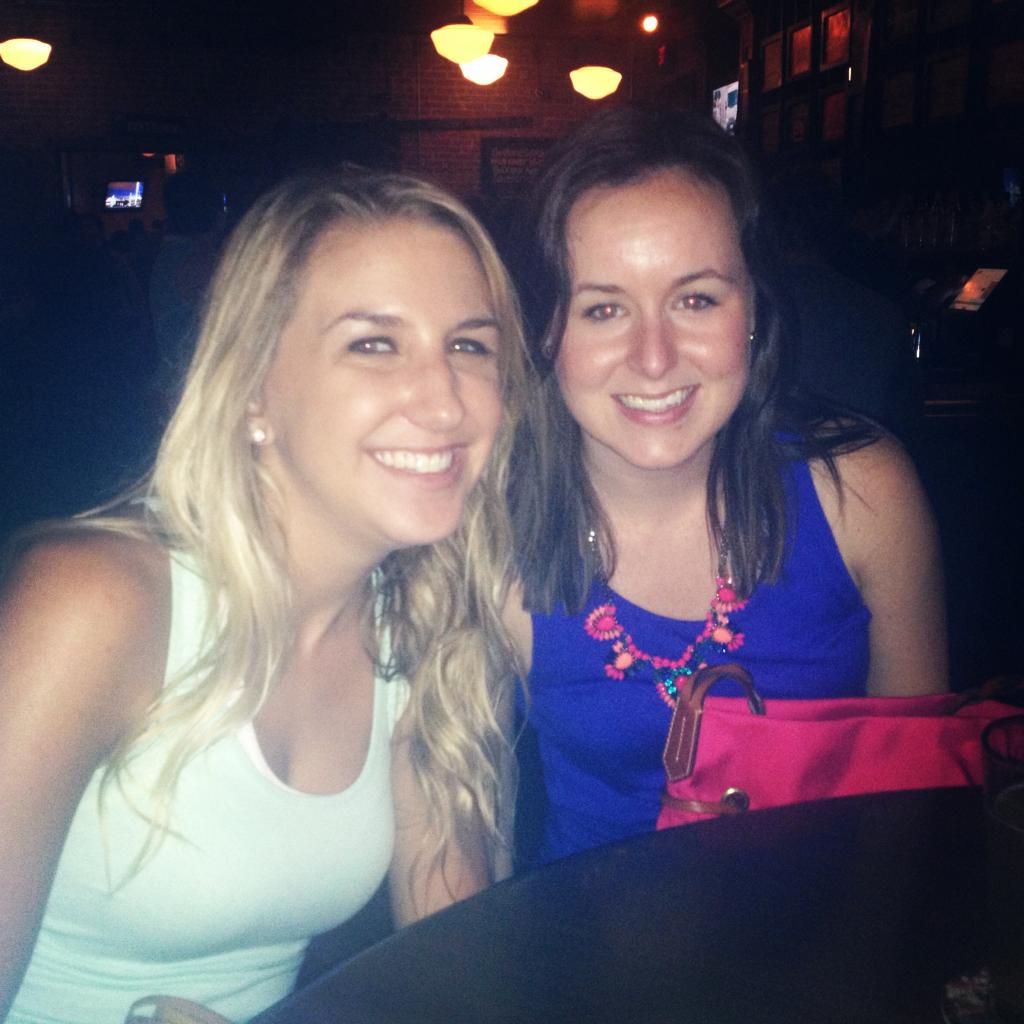 Now onto my Monday Made-It!
Since I'm blogging from Orlando and most of my projects I've been working on are in Ft. Myers, I'll have a LOT of goodies to show in the next few weeks. Luckily, I remembered to take pictures while making these number magnets last week. It is SUPER EASY ya'll!! So easy that I'm going to give you the step-by-step in just pictures (well, mostly).
First, gather your supplies--glass pebbles, magnets, and tacky glue. This was all collected from a quick trip to Hobby Lobby and cost about $7. I've also heard you can get the glass pebbles from the Dollar Tree. It's also very important to use clear tacky glue for this project!
Then, print out your numbers! I did mine on 5 different sheets of card stock so I could alternate the colors.
Ok, now onto the wordless part... :)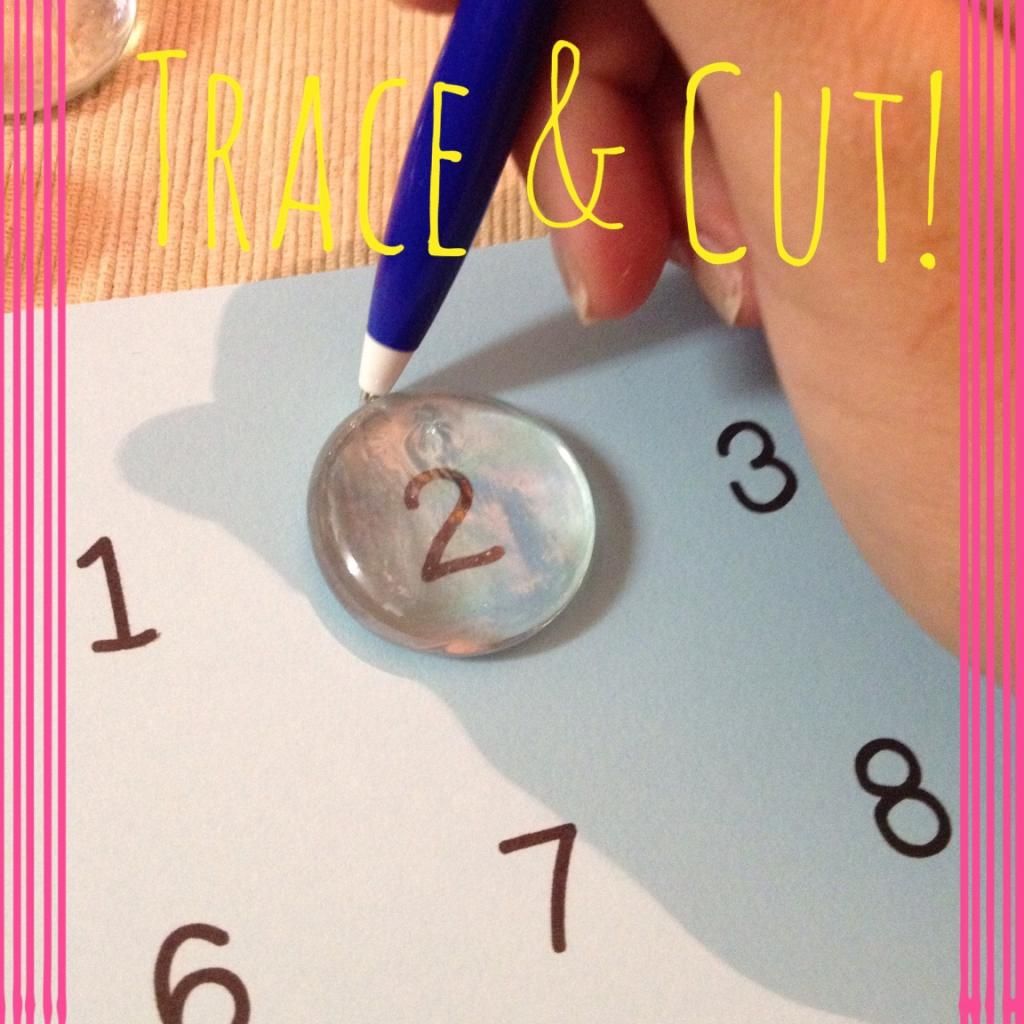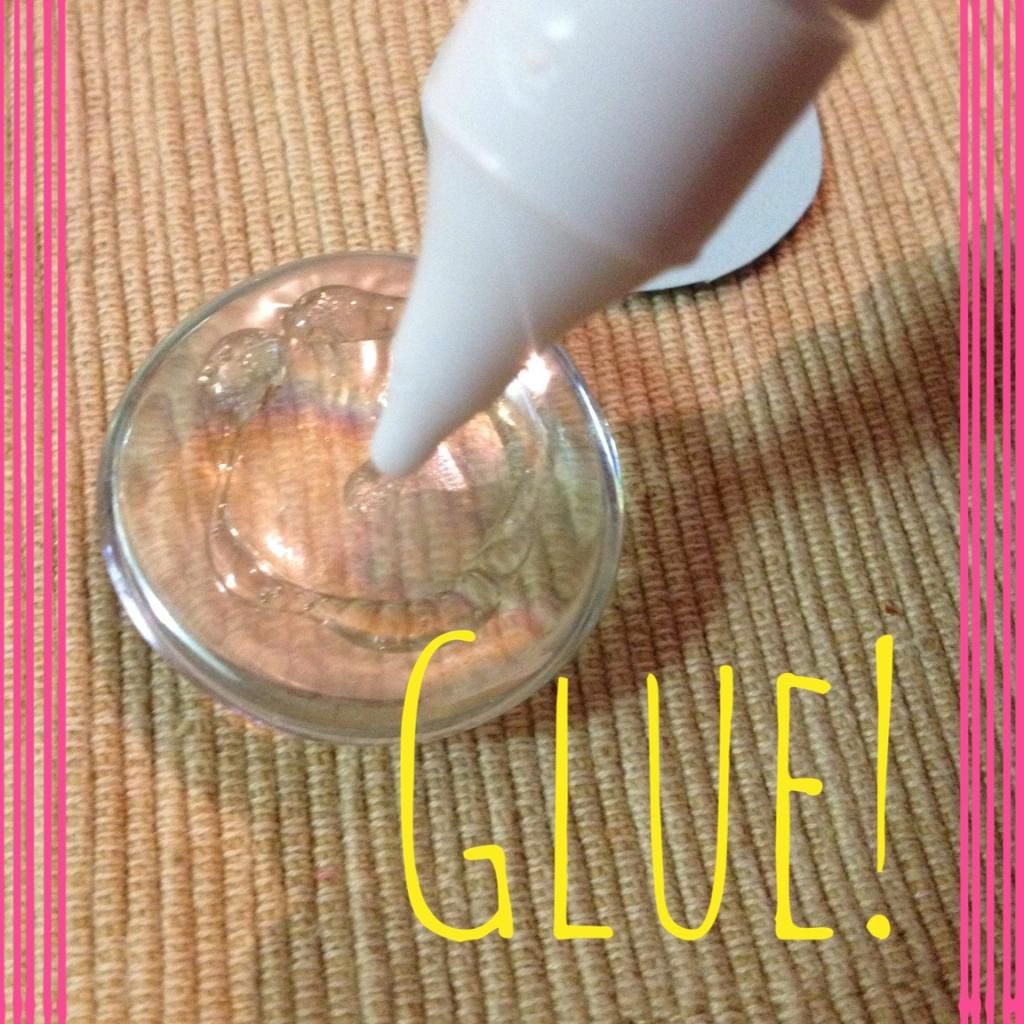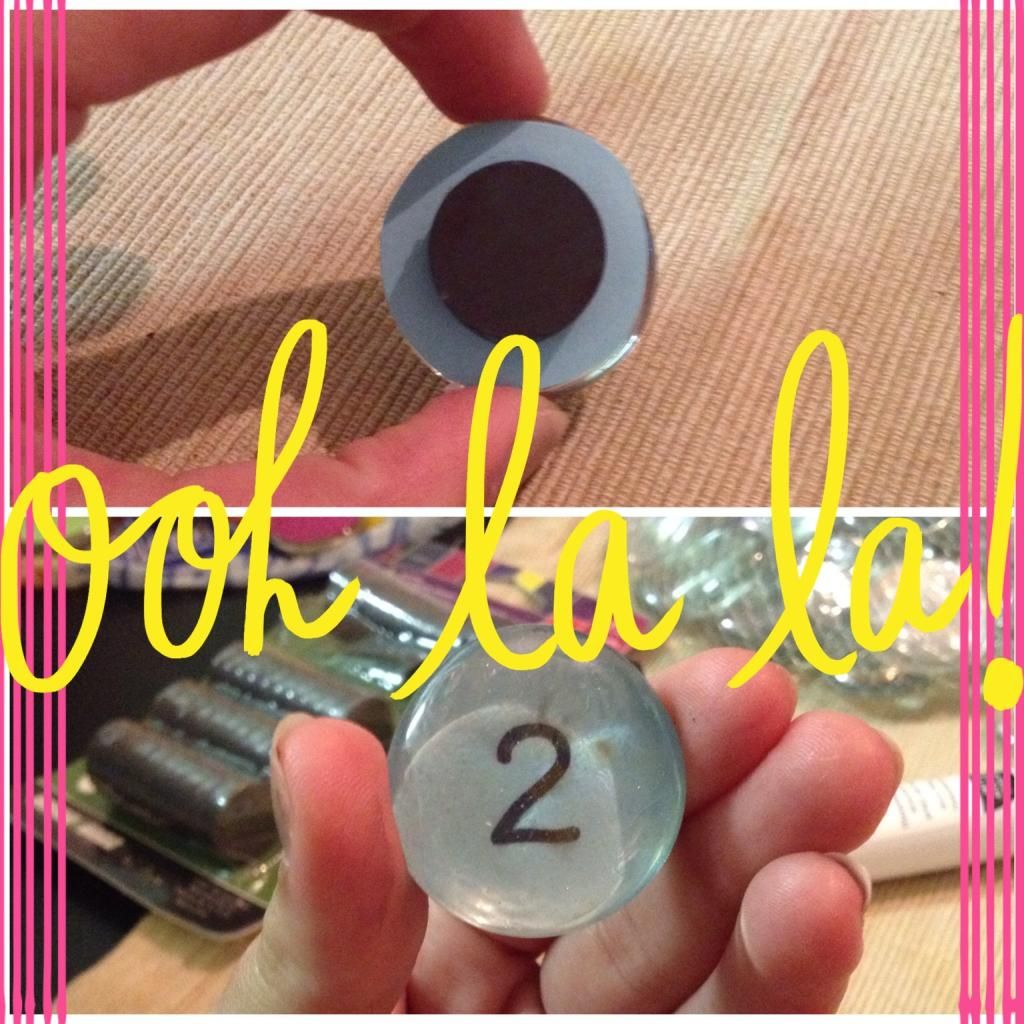 This was a quick and easy project I did while watching a movie one rainy afternoon. These can be used for SO many things -- pairing and grouping students, center rotations, job charts, lunch counts, and so much more!! :)
Last but not least, have you heard about this super fun scavenger hunt Blog Hoppin' is hosting?! I'm participating and hoping to win an awesome camera!!!
Follow along with us on Instagram -- our username is sunsandsecondgrade!!