I'm once again linking up with The Teaching Tribune for their Summer Bloggin series. Today is another Monday Meet-Me, and we're supposed to share three things we're thankful for...here we go! (**Be sure to read to the bottom of the post, there's a GIVEAWAY!! ;))
I'm also linking up for my first Monday Made-It!!
I saw this Birthday Chair idea from Mrs. Richardson's Class on last week's Monday-Made It and loved the idea! Normally I would just put a little Silly Straw Birthday Balloon on the student's desk the morning of their birthday. I also had a chair cover from the Dollar Tree I'd slip over their chair. After I saw her blog post, I thought this idea seemed WAY more fun and special!!
I had this chair on hand already from college. I do wish it wasn't pink, but it was definitely the cheaper route as opposed to buying a new one. ;) If the boys complain about it I may give it a quick spray paint job, but we'll see.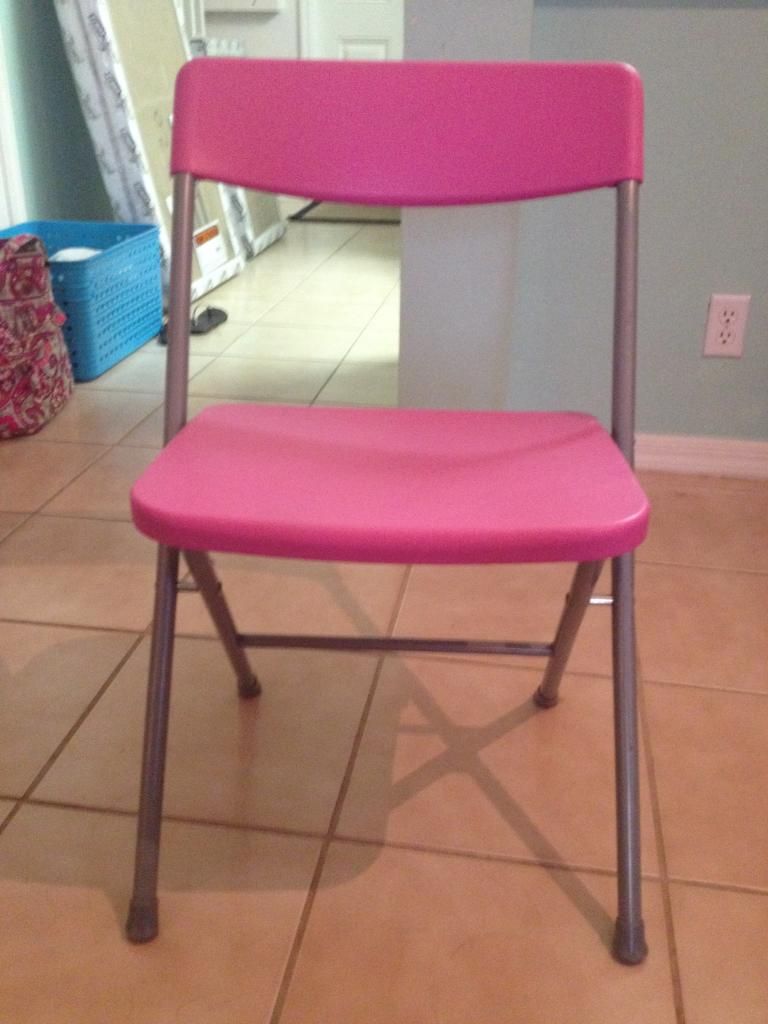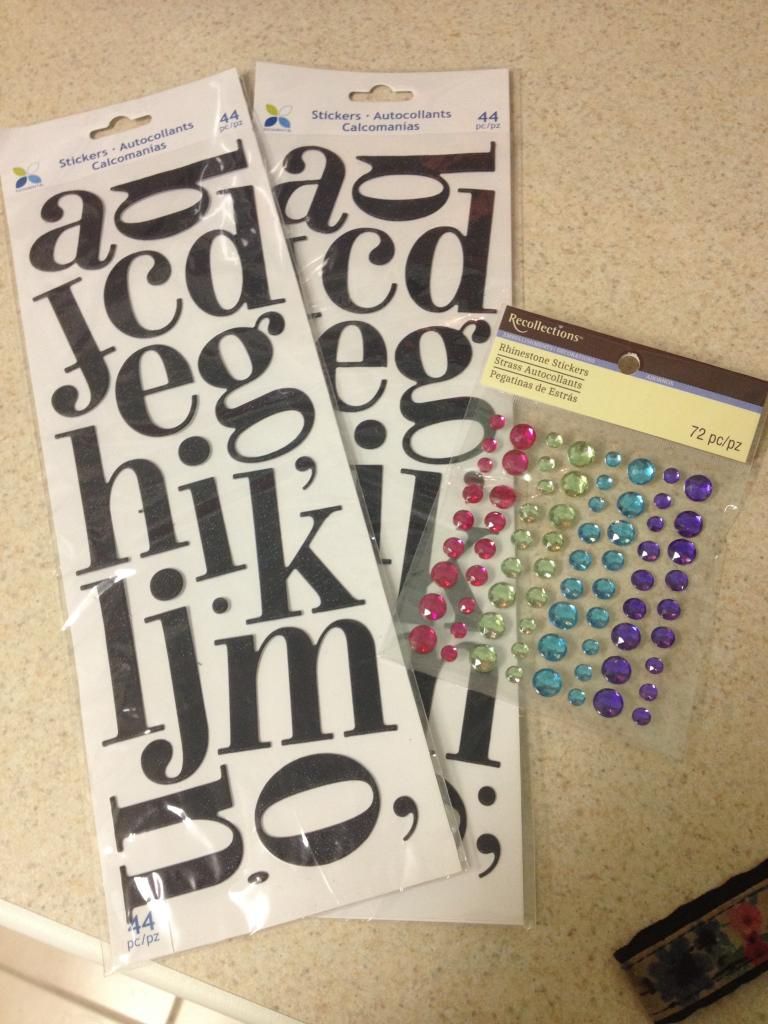 I added these letter and jewel stickers from Michaels, and...
This was the quickest and easiest project and I know the kiddos will LOVE it!! :)
My bigger Monday Made-It project this week was this blog -- it got a makeover completely designed by me! I have zero experience with this kind of thing, and I was really happy with how it's turned out so far! :)
Last but not least, I hit 50 Facebook followers last weekend, I'm so excited!! I'd LOVE to get to 100 by this weekend, and so I'm doing a little $10 TPT gift card giveaway on Facebook this week. Go check it out now!!!
33